We are passionate about what we do
AOC was established in 1987 with the sole aim of providing professional services in the field of Engineering. AOC offers engineering Design Services. The business philosophy was our most important objective in the creation of our firm. We understand it is essential to our success that we are closely aligned with our clients over-all objectives and our primary goal at Engineering Design Services, is to provide our clientele with a strong sense of security that their project will meet or exceed their expectations and be a success for all involved. Moreover, Our Engineering and Consultancy Service is a dedicated offering which can be part of a Front End Engineering Design or even consist of a complete tailored product development. Based on our flexible capacity and our extensive expertise we deliver innovative results with a high quality and in a timely manner.
AOC also has long term professional manpower supply with SAUDI ARAMCO and SAUDI ELECTRICITY COMPANY and supplies professional manpower to various clients in the industrial and banking sectors.
Overall ORA Group has 30 years of valuable expertise in providing services and support to following disciplines and activities :
ENGINEERING CONSULTANT SERVICES
85%
CONSTRUCTION PROJECT MANAGEMENT
80%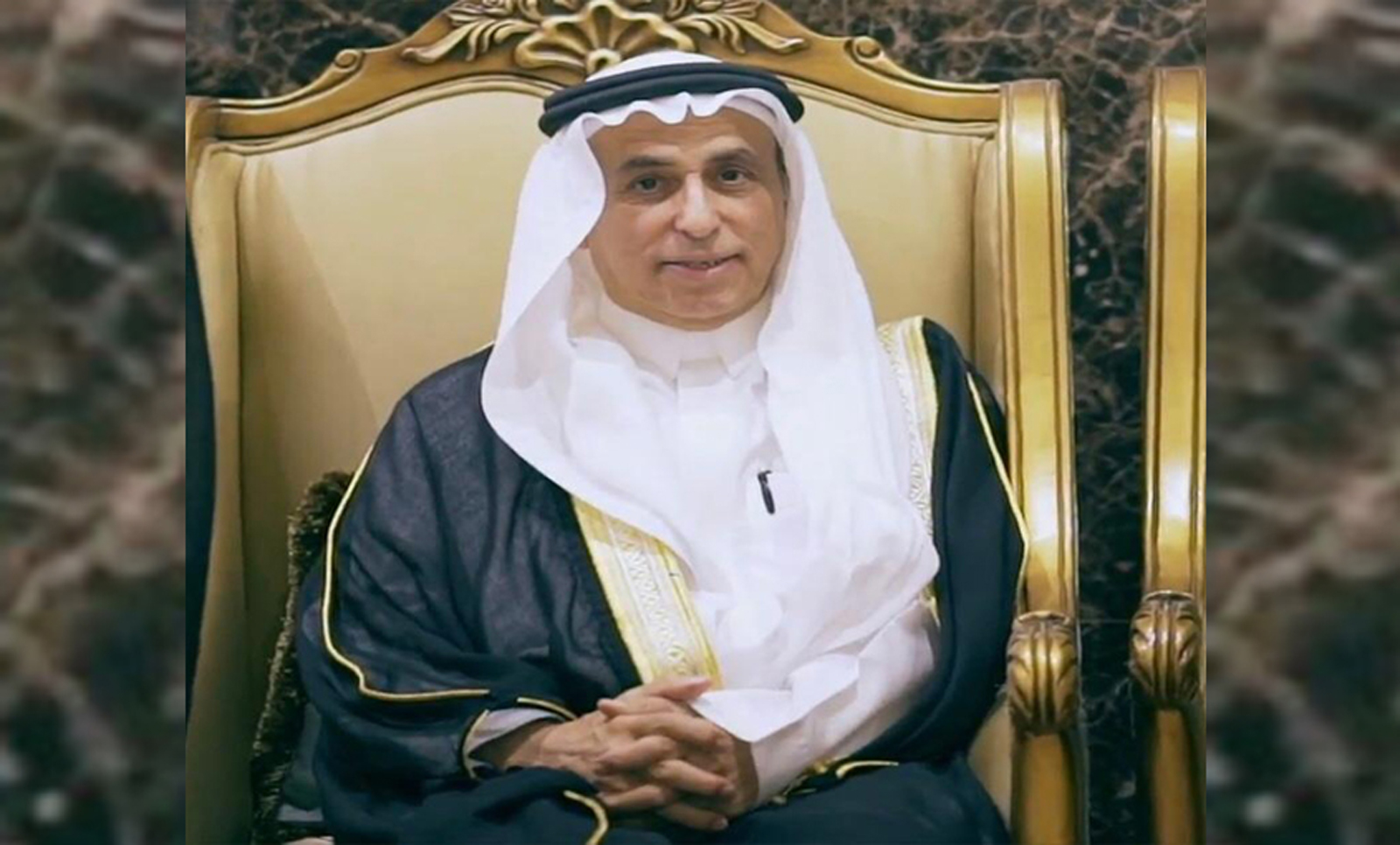 We stand behind our designs and culture. We love what we do, and we do what we love. We understand the importance of putting clients on the right path for financial success.
we are experts in Software Solutions & Engineering Design services
Software Solutions
Healthcare, Financial/Accounting, Human Resources and Automotive
Networking Solutions
Provide computer network solutions and services that are aimed at maximising business productivity.
Outsourcing of Professionals
Outsourcing IT and Engineering professionals to major companies
Healthcare Services
we has built a healthcare services strategy practice designed for senior executives and their organizations.
ERP Solutions
ERP softwares built for fast-growing, mid-sized and large businesses.
Security Solutions
To Facilitate Intelligent Biometrics & Smartcard Authentication Systems.
Today apart from the Managing Director and owner of Al-Othman Consultant Group, Mr. Al-Othman is also Partner of SOFCON which is the leading General Engineering Services Company working mainly for Saudi Aramco. He is also a Partner of Contemporary Structure Company (COST) which is holding a good rank in the Construction Industry and major clients are:
Saudi Aramco
Saudi Electricity Company

Saudi Telecom Company
And many other private sectors