We are passionate about what we do
Al-Othman (ORA) Group of Companies ORA was established by Mr. Othman R. Al-Othman ,in 1987 who is an Engineer, started his first venture in Engineering Consultancy with sole aim of providing professional services in the field of engineering geared to meet man's needs for a better living, and continues to do so with a keen spirit of enterprise and an uncompromising approach to customer satisfaction.
In the early years the company was engaged in residential, commercial and light industrial projects with emphasis on architectural structural and electro mechanical design.
Overall ORA Group has 30 years of valuable expertise in providing services and support to :
Banking & Financial Institutions
80%
Healthcare & Hospitality
94%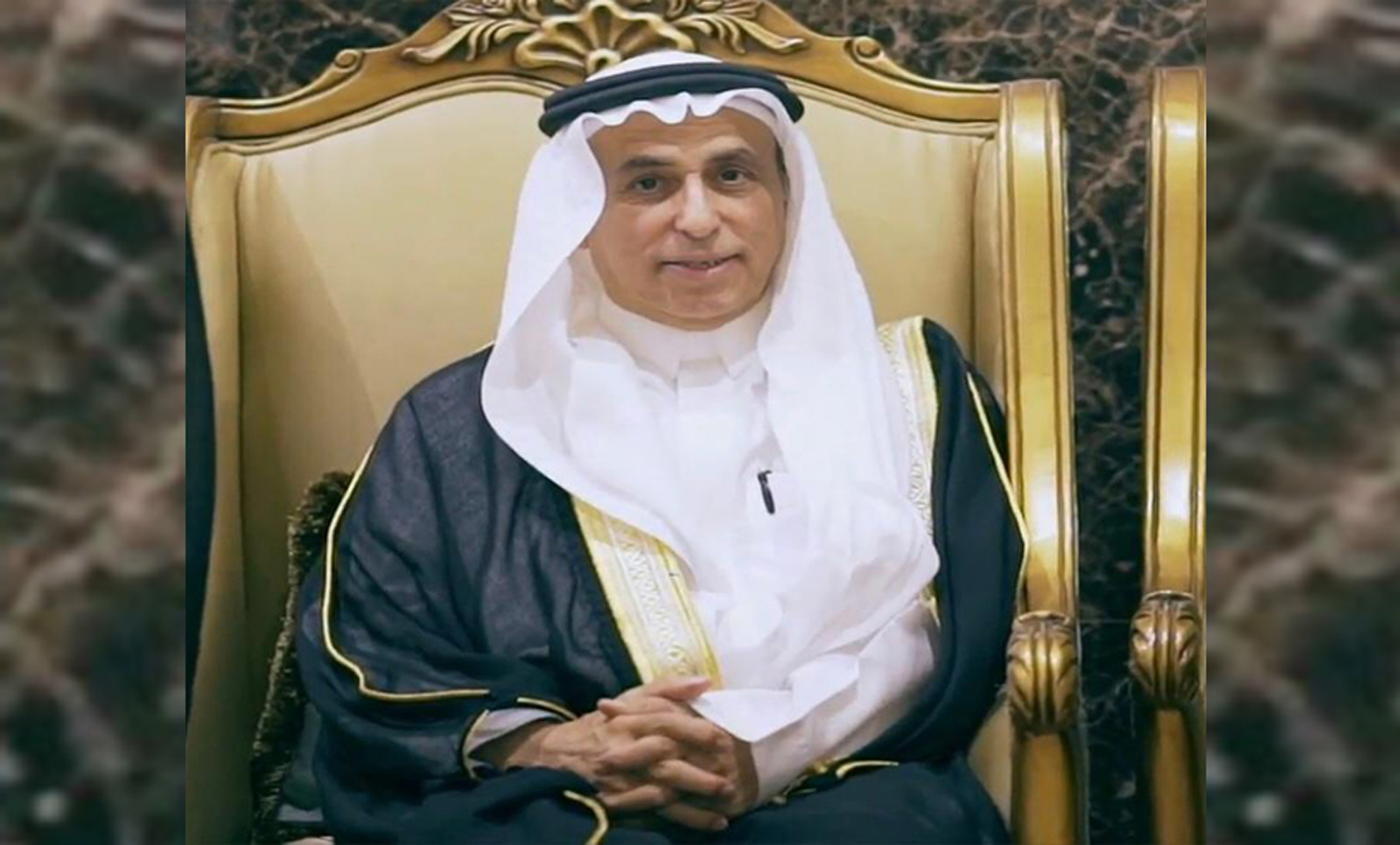 We stand behind our designs and culture. We love what we do, and we do what we love. We understand the importance of putting clients on the right path for financial success.
we are experts in Software Solutions & Engineering Design services
Software Solutions
Healthcare, Financial/Accounting, Human Resources and Automotive
Networking Solutions
Provide computer network solutions and services that are aimed at maximising business productivity.
Outsourcing of Professionals
Outsourcing IT and Engineering professionals to major companies
Healthcare Services
we has built a healthcare services strategy practice designed for senior executives and their organizations.
ERP Solutions
ERP softwares built for fast-growing, mid-sized and large businesses.
Security Solutions
To Facilitate Intelligent Biometrics & Smartcard Authentication Systems.
Today apart from the Managing Director and owner of Al-Othman Consultant Group, Mr. Al-Othman is also Partner of SOFCON which is the leading General Engineering Services Company working mainly for Saudi Aramco. He is also a Partner of Contemporary Structure Company (COST) which is holding a good rank in the Construction Industry and major clients are:
Saudi Aramco
Saudi Electricity Company

Saudi Telecom Company
And many other private sectors